Upgrade to a new plate heat exchanger and get a refund for your old equipment
Have your heat exchangers reached the end of their lifecycle? Or are you looking for a modern solution to boost efficiency?
There has never been a better time to consider a replacement. Swap your old heat exchanger for a new one with our new exchange programme, and we will reimburse the value of your old equipment.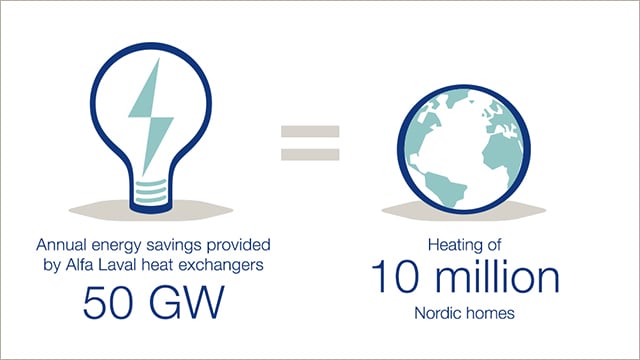 The easy way to reduce your energy costs and increase energy efficiency
A refund is just the start of your savings potential with the new exchange programme. Alfa Laval's innovative heat exchanger technology will significantly increase the energy efficiency of your processes. That means drastically lower power consumption and carbon emissions, along with a significant reduction in your long-term operating costs.
In other words, it's a classic win-win-win situation. If you are ready to see how much you can save, visit our calculation tool today.
Want to learn more?
If you would like a guided digital tour where we help you through the process of recycling your heat exchanger while receiving a discount on the new one, simply fill in this form and we will contact you.
The same goes if you have questions about Alfa Laval and Stena Recycling's exchange programme.
More efficiency. Less virgin material.
There is no quick fix in the transition to a carbon neutral and circular future. Fortunately, Alfa Laval and Stena Recycling have been working together to come up with a smart, sustainable and easy-to-use solution.
This new exchange programme will make it possible to recover as much as 100% of the valuable metals found in old heat exchangers. That means that we can protect the environment and reduce the use of virgin materials in our own production. We pass these savings on to you, with a refund on your old equipment when you upgrade to a new heat exchanger.
The environmental benefits extend even further when you switch to modern, more thermally efficient heat exchangers in your process. You will see an immediate improvement in your energy efficiency, while cutting power costs and reducing your CO2 footprint. In this way, we are working together to decarbonize our industry.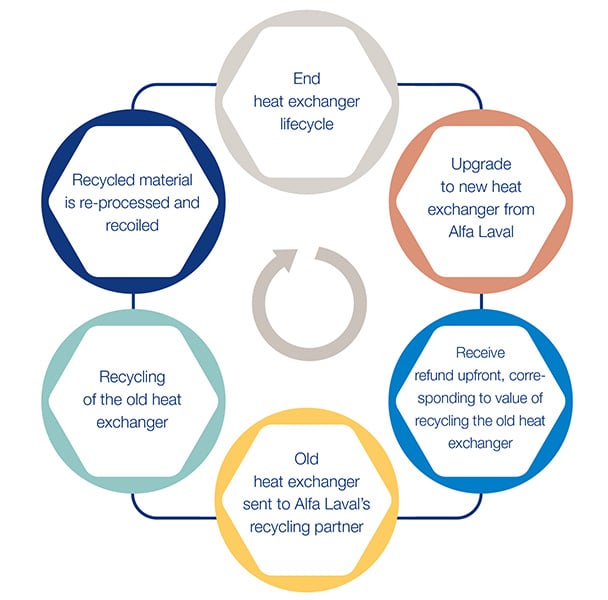 A pioneering collaboration for sustainable recycling
Alfa Laval and Stena Recycling have teamed up to make this ground-breaking exchange programme for plate heat exchangers possible. We have combined our leading expertise and shared passion for sustainability to create a more circular approach to heating and cooling applications. It is also a major step in tackling climate change in our industry, supporting Alfa Laval's aim to become carbon neutral by 2030.
5 simple steps to more sustainable operation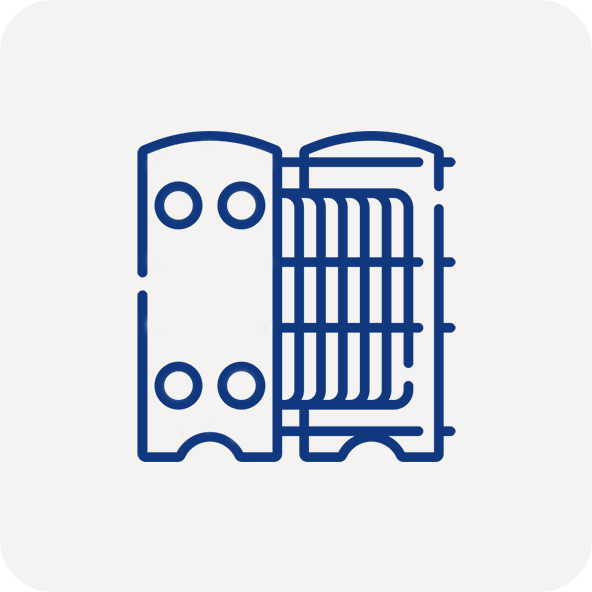 1. Tell us about your current heat exchanger
Based on the brand and model, we will calculate your refund (a majority of brands accepted).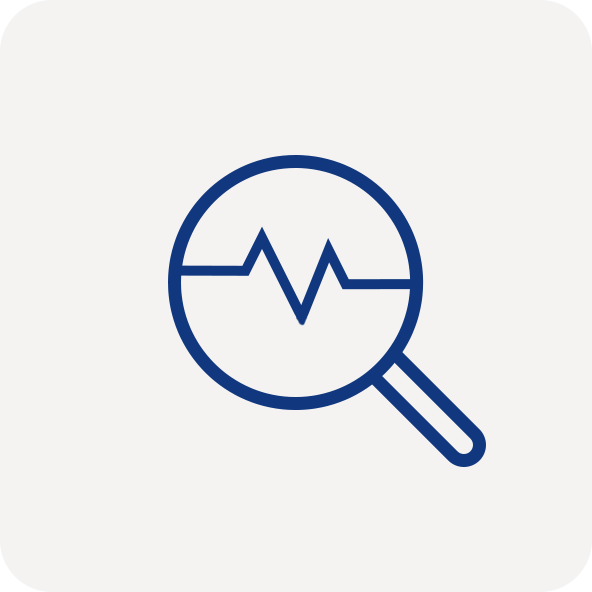 2. Upgrade to a new heat exchanger
Find the new model that best fits your needs.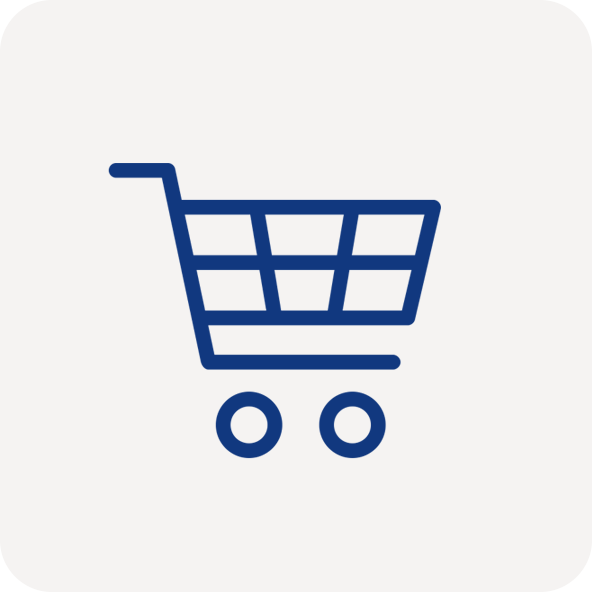 3. Make your purchase
Receive your sustainability report, and your refund, immediately.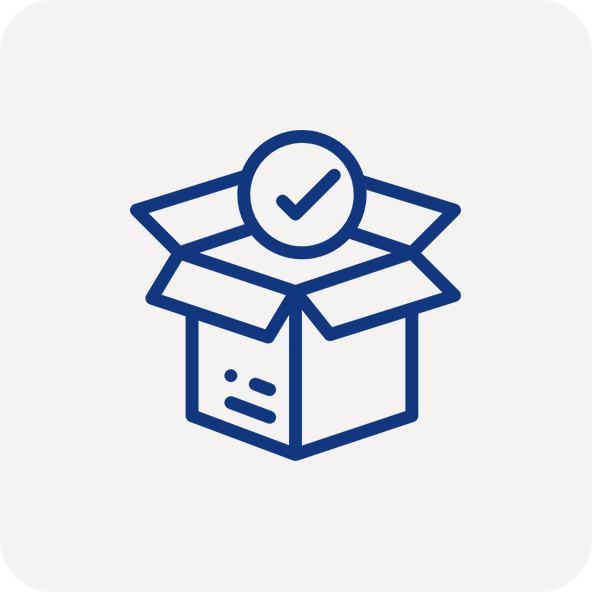 4. Return your old unit for recycling
To book a free return, follow the instructions enclosed with your new heat exchanger.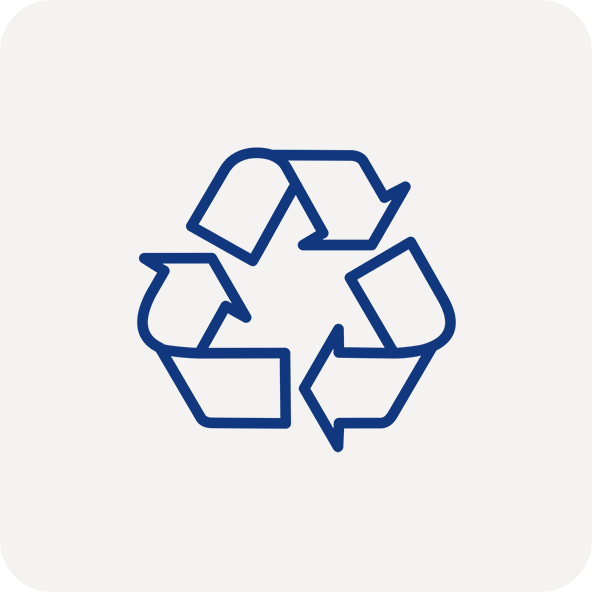 5. Stena Recycling recycles your old heat exchanger
The material from your old heat exchanger is used to produce new, more efficient Alfa Laval heat exchanger technologies.
Making it easy to make a difference
Discover a new exchange programme from two sustainability leaders: Alfa Laval and Stena Recycling.
Replace your outdated thermal solution and upgrade to our innovative, highly efficient plate heat technologies.
Get a refund on your old heat exchanger when you upgrade to a new one and improve industrial circularity.
See instant energy savings in your processes, with lower power costs and a reduced CO2 footprint.
Receive a detailed summary of your energy efficiency improvements to use in your operation's sustainability reporting.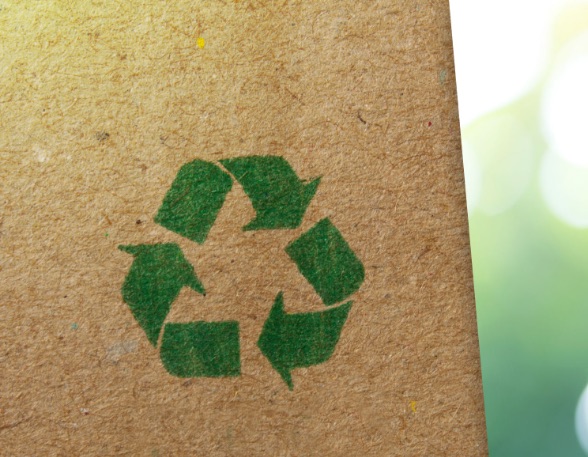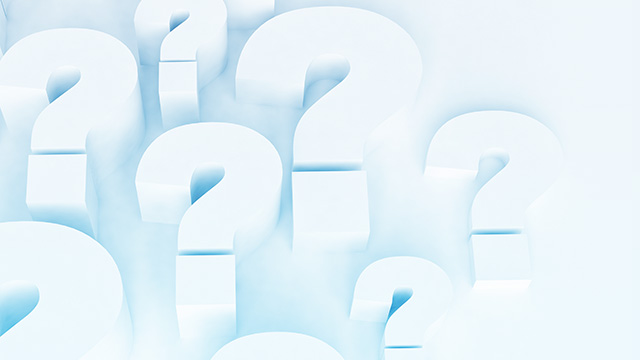 Get all the facts
Do you still have questions? Want to learn more about how our exchange programme works and how your operation can benefit? Head on over to our FAQ page to get all the facts. And if you don't see your answer there, you can always contact us directly, and one of our experts will be happy to guide!