Corporate water stewardship
Water is quickly emerging as the most critical resource on the planet. Industrial production plants increasingly face obstacles with regards to the availability of freshwater and adequate wastewater treatment. These challenges are accelerating with the upturn in global warming and as production output keeps pace with rising consumer demand across various sectors. A rise in policy response to constraints on water resources and water contamination adds pressure as companies adapt to comply with new regulatory restrictions pertaining to water withdrawals and discharge.
Alfa Laval enables corporate water stewardship for a wide range of industries. With solutions and competences accumulated over many decades and industries, Alfa Laval empowers industrial plants to optimize their water footprint by focusing on water conservation, wastewater treatment, water reuse and the establishment of circular water systems. In this way, plants can gradually progress towards achieving water neutrality as the gateway to future water-positive operations.
The complexities and local nature of corporate water stewardship are well-known to Alfa Laval's many experts in this area. A local presence combined with global competence centres gives us the footing we need to engage and meet companies to advise on the choice and implementation of the right solutions with the optimal effect, durability, and total cost of ownership.
Towards water neutrality and water-positive operations
Many companies have assessed or are currently assessing their water footprint – either prompted by necessary risk management due to dwindling water resources or driven by stricter regulations, which are forcing their hand.
Partnering with Alfa Laval makes it feasible for most industrial plants to achieve water-neutral operations and negate the water footprint. Industries and sectors reliant on water consumption must add water to the processing line, which can still be done in line with ambitions to minimize or negate the water footprint. Collecting rainwater or condensation water, reusing adequately treated wastewater, or desalinating seawater are all options to consider. Regardless of the chosen approach, Alfa Laval's solutions enable companies to achieve water-neutral operations as an important milestone in their sustainable water management.
In some hotspots around the world, water stress is so severe, and watersheds so degraded by human influence that a company's license to operate may be called into question. The company may either be refused a license to operate by local officials or forced to take measures to support and sustain a license. Establishing water-positive operations will strengthen a company's license to operate as it contributes towards replenishing and restoring local watersheds, solidifying the company's position.
Water

conservation

and

recovery
The optimization of circular water systems in processing lines is both a cornerstone in water stewardship and a strategic shift aimed at minimizing a plant's dependency on water withdrawals. With Alfa Laval's solutions, companies may significantly minimize water withdrawals and carbon emissions.
Across industries, Alfa Laval's solutions can recover water for reuse to sustain a closed water loop of up to 98 percent of all water. In addition, companies may simultaneously recover valuable, dissolved, and suspended materials for reuse or to create a new revenue stream.
Hygienic processing lines in the food, beverage, and pharmaceutical industries will benefit from the continuous optimization of water for cleaning and cooling. Alfa Laval's subject-matter experts advise on selecting solutions that meet both cleanliness and sustainability benchmarks. Digital monitoring and surveying tools enable data-driven optimized water circularity and superior energy efficiency with an attractive payback time on the investment.
Industries where water is an ingredient in the end-product – such as beer, milk, beverages etc. – will benefit from exploring Alfa Laval's evaporators and membrane systems. These solutions enable the extraction of water from the end-product ahead of transportation, while the extracted water – known as condensate – may be treated and reused to strengthen a circular water system in the processing line.
Water-intensive industries – such as green hydrogen production – must consider options for incorporating substantial water volumes into their system. At Alfa Laval, we consider the use of adequately treated wastewater or freshwater generated from seawater to be the preferable solutions. Alfa Laval's freshwater generator system desalinates seawater in one, energy-efficient step with little or no chemicals.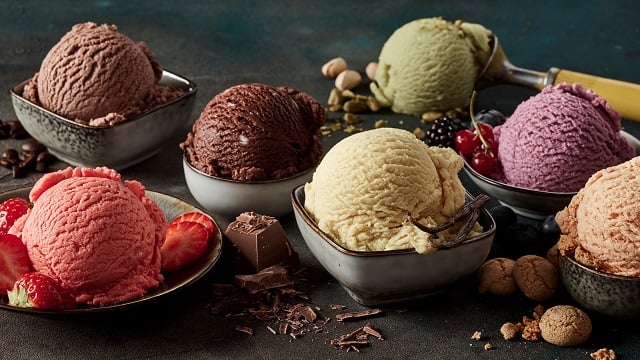 Water and energy savings
For decades, the production facilities of a leading South African ice cream producer had expanded, using various component suppliers and leaving the service and maintenance tasks quite complex, time consuming and with a costly stock of many different spare parts.
Raise process productivity
A leading global premium soluble coffee company produces quality 100% Colombian freeze dried coffee for worldwide consumption. The company teamed up with Alfa Laval for a 4,000 l/h-capacity AlfaVap evaporator to concentrate coffee extract for downstream freeze drying.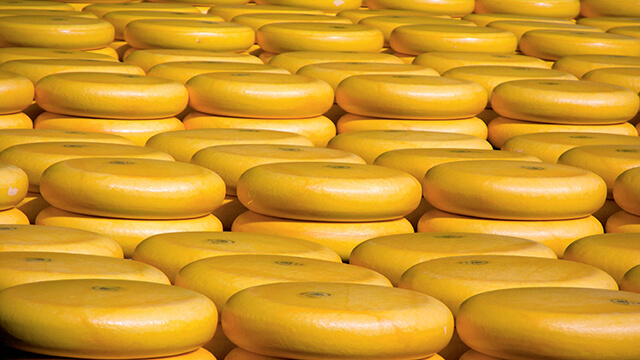 100% cleaning coverage
To increase cheese production by expanding its milk reception, a large Scandinavian dairy turned to the Beritech Group, an experienced tank and system builder. The objective was to guarantee complete cleaning coverage for two new 30-metre-high raw milk silos with bottom-mounted agitators.
Wastewater and water replenishment
Wastewater as a source of "grey" water – i.e., water sources that may be converted into a "green" water source – is attracting the attention of both regulators and industries. Adequately treated wastewater can be better reused to enhance profitability and circularity within processing lines, while also safeguarding the more vulnerable and sensitive "blue" water sources – such as groundwater and surface waters. Today, only 2.4 percent of wastewater across the EU is reused (Global Water Intelligence, 2023).
Alfa Laval, with its array of solutions and extensive expertise in the fields of industrial and municipal wastewater treatment, offers a wide range of industries the opportunity to secure cost-competitive, efficient, and sustainable methods for treating and reusing their wastewater. Additionally, industries benefit from the recovery of valuable resources – such as heat and finite resources, including phosphorous and nitrogen.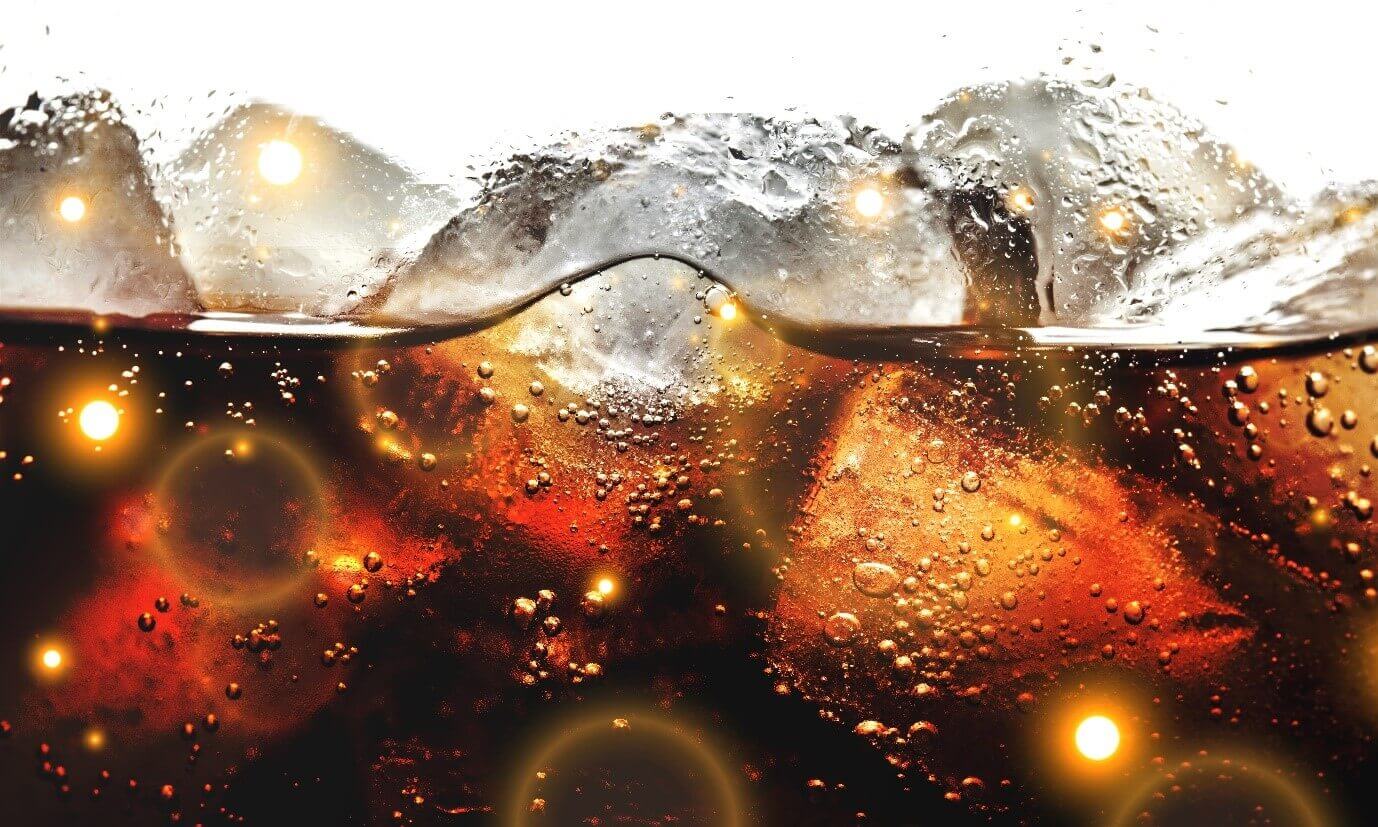 Optimized wastewater treatment
Water-saving initiatives by a major beverage producer in the Philippines have enabled the company to exceed its goal of replenishing the amount of water it uses to make its products.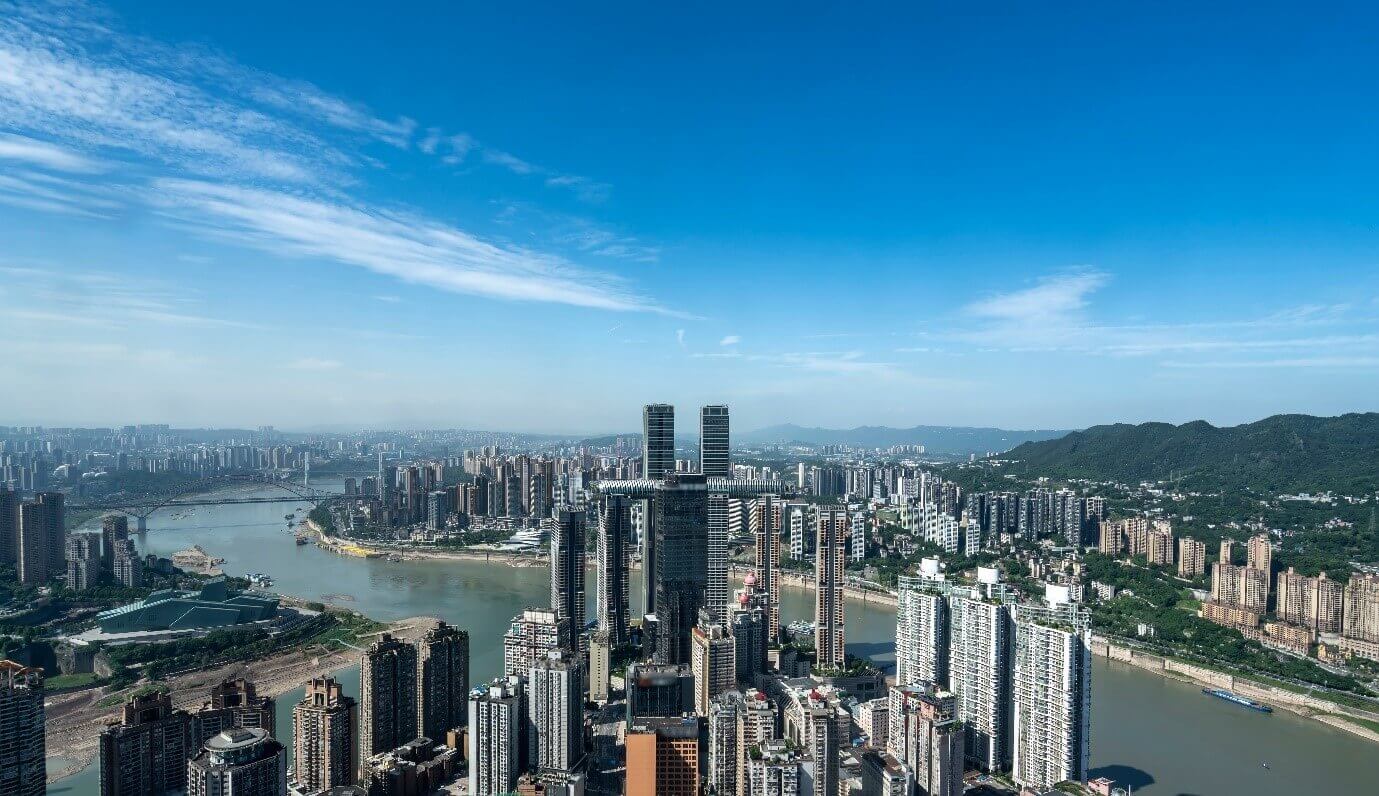 Protect groundwater
AlfaFlash evaporation technology is proving to be a game-changer for water conservation for a system builder in China specializing in the treatment of leachate – the water that comes into contact with the waste stored in a landfill.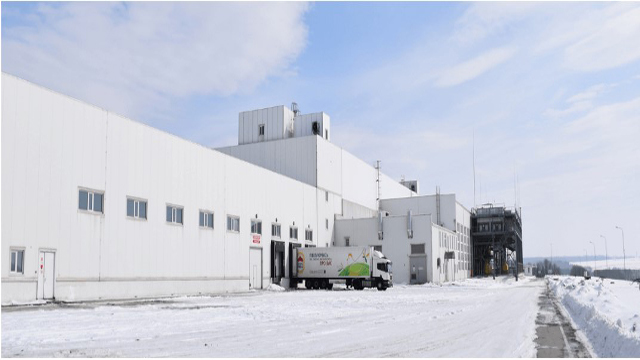 Invest in sustainability
Right from the "green-field" stage of MHP's (the company) factory design, the aim has been to produce zero solid waste while also treating all streams of process water to meet state nature-protection regulations.