Why going sustainable is good for business
A potential $12 trillion opportunity awaits companies that adopt – and tailor their business activities to the United Nations Sustainable Development Goals.
DATE
2023-11-28
NOT SO LONG ago, 'green business' seemed to be more about looking good than doing good. But public concern over climate change and other environmental and social challenges have forced sustainable practices up the corporate agenda. Driving this shift are initiatives like the United Nations Sustainable Development Goals – 17 targets agreed in 2015 by 193 countries to tackle poverty, inequality and climate change by 2030.
"Business is absolutely critical to achieving the SDGs," says Astrid von Schmeling, senior consultant at sustainability specialists Purple Ivy in Stockholm. "Success depends on companies developing scalable products and solutions and embedding the SDGs deeply in their business strategies."
Experts suggest that corporations stand to earn vast amounts from embracing the SDGs and transitioning to truly sustainable business models.
The non-profit Business & Sustainable Development Commission, whose members include top global executives, sees a $12 trillion opportunity for companies that adopt – and tailor their business activities to – the SDGs.

PETER BAKKER, President and CEO of the Geneva-based World Business Council for Sustainable Development (WBCSD), emphasizes the scale of the opportunity: "Companies that are able to integrate the SDGs into their business strategy will be able to stay ahead of regulatory developments, anticipate future trends and tap into historic new growth markets."
So are global corporations rushing to incorporate the SDGs into their business strategies and get a head start in this new gold rush? Not quite. To date, big business has been slow off the mark.
However, a January 2018 report by professional services firm PwC suggests uptake is gathering pace. Three out of five businesses now deem the SDGs important enough to include in their corporate reporting, while more than a quarter of companies set quantitative targets for the SDGs in 2017 and linked these to societal impact.
So how should businesses best approach the challenge? John Elkington, a global sustainability guru and head of the Volans consultancy in the UK, says enterprises must change their strategic mindsets.
The SDGs are a more radical agenda than most business leaders yet realize," he says. "They imply a shift from incremental to exponential mindsets and ambitions – from our current focus on the negative impacts of economic activity to the deliberate generation of positive impacts."
ELKINGTON SAYS THIS shift means embracing the circular economy and lean practices, as well as understanding business as part of wider social and natural systems. Companies – and investors – would appear to have much to gain from adopting such an approach. A 2014 study by Harvard Business School showed that "high-sustainability" companies significantly outperform their counterparts over the long term, both in terms of stock market and accounting performance.
No coincidence, then, that investors are increasingly looking for opportunities to invest in companies that pursue environmentally and socially responsible practices. "We're seeing an increasing SDG focus among the investment community, the proposed development of SDG benchmarks for leading companies with a view to promoting a race to the top, and the emergence of enhanced guidance on corporate SDG reporting," says the WBCSD's Bakker.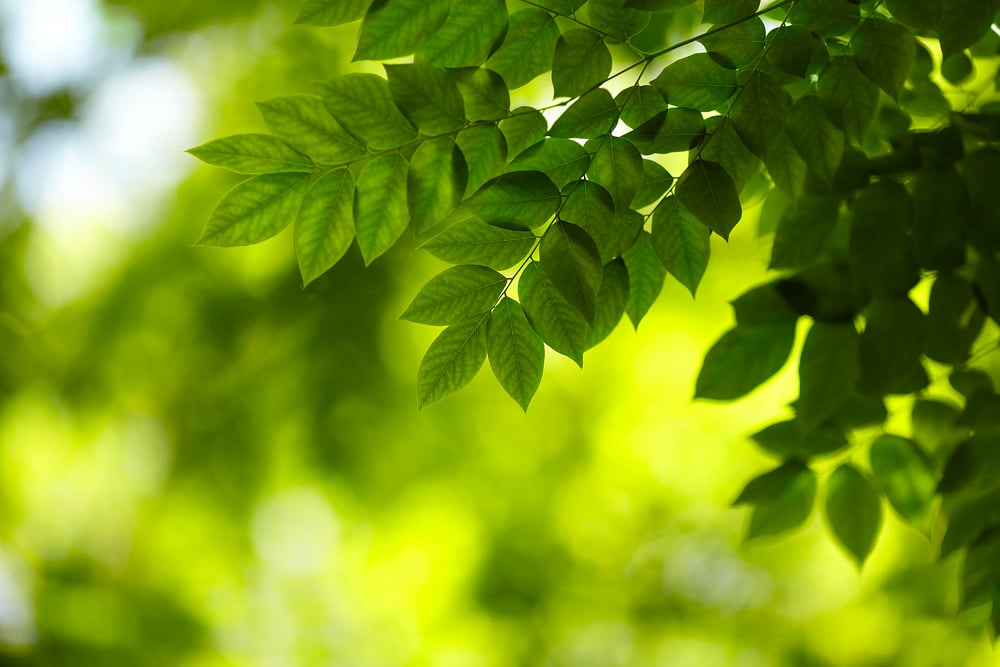 IT SEEMS LIKELY that SDG-oriented businesses could gain a competitive advantage over rivals that don't understand their contribution, enabling them to keep ahead of new
policy interventions and revise their strategies more smartly. Those that do may come to be seen as pioneers of a step change in the global economic fabric. "We're in some form of historic U-bend, where an old economic order is unravelling around us and a new one forming," John Elkington asserts. "These transitions happen maybe once in a human lifetime – and potentially offer the opportunity to radically transform the way capitalism, markets and business operate.
Alfa Laval contributes to the Global Goals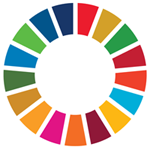 The United Nations has adopted 17 Sustainable Development Goals for 2030, known as Global Goals, that world leaders have pledged to achieve. Now it is up to businesses like ours to take us there.
Explore how Alfa Laval's core business contributes to the Global Goals
Sustainability Report 2022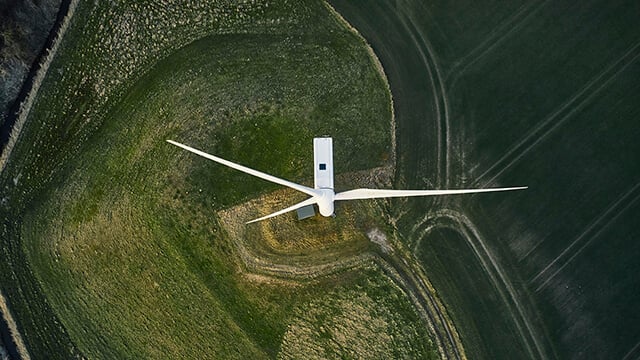 The Sustainability Report is integrated in our Annual Report. For previous reports please see further down on the page.
Sustainability Report, part of Annual Report 2022
Alfa Laval Modern Slavery Act Statement 2023
"The SDGs are a more radical agenda than most business leaders yet realize"
JOHN ELKINGTON global sustainability expert
Is business engaging with SDGs?
71% of businesses say they are already planning how they will engage with the SDGs

62% of companies mention the SDGs in their reporting
37% of companies have selected priority SDGs
79% of companies that prioritize the SDGs have chosen SDG 13 Climate Action
28% of companies set quantitative targets and link these to societal impact
13% of businesses have identified the tools they need to assess their impact against the SDGs
41% of businesses say they will embed SDGs into their strategy within five years
90% of citizens say it's important for business to sign up to the SDGs.
Source: World Economic Forum, PwC SDG Reporting Challenge 2017