Maximize efficiency in power generation
Flexible waste heat recovery solutions from Alfa Laval
Alfa Laval Aalborg waste heat recovery solutions for engine systems and gas turbines are optimized to suit your power plant's needs. Whether you want to extract the maximum amount of heat energy from the exhaust gas or only as much as necessary to cover internal plant requirements, we can deliver the most cost-efficient solution. With our leading boiler technology and vast expertise, you can boost fuel efficiency and plant efficiency overall – significantly reducing your CO2 footprint.
Why turn to Alfa Laval for waste heat recovery?
Leading energy savings
Alfa Laval Aalborg waste heat recovery systems provide the best overall performance in the power generation industry. They recapture the maximum amount of energy possible, which results in the shortest payback time for investment – often less than a year, depending on project specifications. Expect a 15% improvement in fuel-to-electricity efficiency in combined cycle, and/or a 95% improvement in plant efficiency in combined heat and power applications.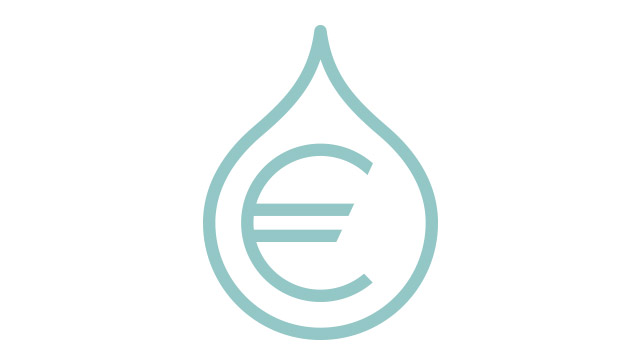 Profitable flexibility
Our Alfa Laval Aalborg waste heat recovery boilers enable fast ramp-up, which means you can take your power plant offline and start it up again easily. That lets you save fuel and money by using wind and other energy sources when available – with no negative impact on your waste heat recovery system's efficiency. When your boiler systems are restarted, they quickly return to top performance, where they maximize your profits.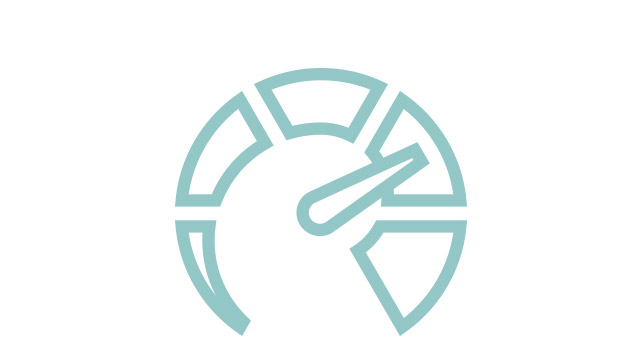 Optimized scope of supply
Equally suited to new power plants or retrofit projects, Alfa Laval Aalborg waste heat recovery solutions are tailored to your requirements. Select individual waste heat recovery boilers, or choose turnkey envelope solutions that minimize footprint and capital investment. Our delivery scope offers all the support you need, from concept development and engineering consulting to modular delivery and onsite works.
Alfa Laval waste heat recovery in numbers
>1500 Alfa Laval Aalborg waste heat recovery boilers at sites in over 100 countries
4.6 GW of installed waste heat recovery capacity worldwide
15% improvement on fuel-to-electricity efficiency in combined cycle
95% improvement in plant efficiency in combined heat and power applications.
8.7 million tonnes of CO2 emissions saved annually
<1 year to investment payback possible in best cases
Envelope waste heat recovery solutions
Besides individual Alfa Laval Aalborg waste heat recovery boilers and auxiliary equipment, we can design and deliver compact, cost-saving envelope solutions for your power plant. Our envelope solutions are turnkey waste heat recovery systems, complete with boilers, integrated platforms, steel structures, piping and wires/cabling. As well as providing the equipment, we can handle the onsite installation, commissioning and service.
Why envelope solutions?
Resource efficiency – five times less steel needed
Space savings – minimized footprint
Easy acquisition – one-stop shop for design, installation and commissioning
Minimized downtime – faster and smoother installation
Less total CAPEX – significantly reduced investment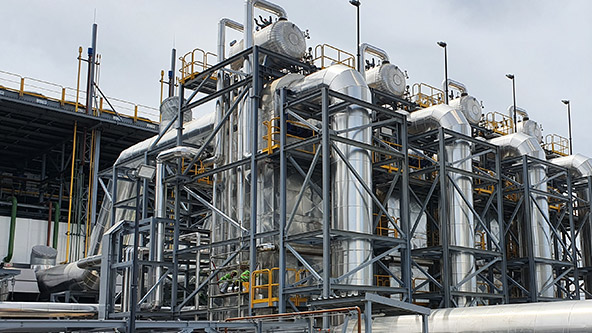 Component-based system
More steel, space and investment

Envelope solution
Savings on steel, footprint and more
Engine waste heat recovery
Modern engine systems are considerably more efficient than their predecessors, but much of the fuel energy is still wasted as heat. Alfa Laval Aalborg waste heat recovery solutions maximize the energy you get from your fuel, ensuring that your power plant can use less and profit more. Their compact design is as suitable for retrofits as it is for new plants.
Smart technology for flexible operation – designed for frequent and quick ramp-ups
Effective operation with minimized capacity loss between off-service cleanings
Vibration- and pulsation-resistant structure

Explore solutions
Optimizing boiler response times in waste heat recovery solutions
Investing in waste heat recovery (WHR) boilers for internal combustion engines and gas turbines presents a unique opportunity that benefits operating economy as much as it does the environment. By recapturing energy and putting it to use, they reduce both fuel consumption and emissions, which lowers operating expenses. This paper focuses on the heat recovery boiler system, and how to identify start-up bottlenecks and related factors.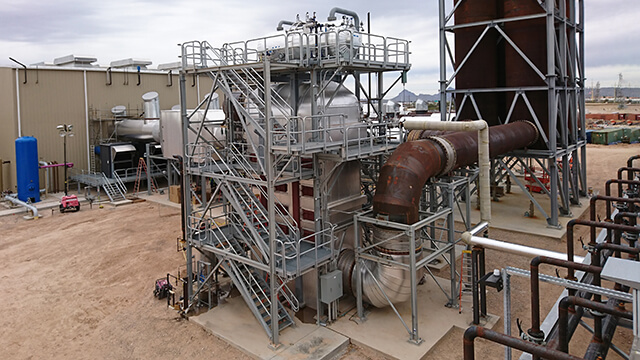 A clean path to added revenue for Tucson Electric Power
Waste heat recovery is less common after reciprocating internal combustion engines (RICE), but Tucson Electric Power is using Alfa Laval Aalborg AV-6N units to save a potential 22,000 metric tons of CO2 emissions annually.
Lucky Cement saves fuel and money in combined cycle
Lucky Cement turned its 70 MWel engine power plant into a combined-cycle power plant (CCPP). With Alfa Laval Aalborg units providing 27 MWth of waste heat recovery, the plant generates savings in the form of 6 MWel of electric output.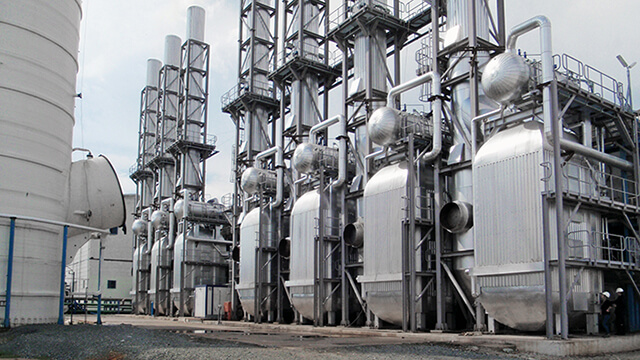 Cengiz Enerji increased combined-cycle output by 40%
When converting from the use of heavy fuel oil to natural gas at its Samsun combined-cycle engine powerplant, Cengiz Enerji nearly doubled the steam cycle output by 40% by adding new Alfa Laval Aalborg AV-6N boilers and superheater units.
Gas turbine waste heat recovery
Gas turbine power plants are often designed for flexible operation. In both cogeneration and combined-cycle applications, the heat recovery steam generator (HRSG) must react quickly to changes in turbine load. Alfa Laval waste heat recovery systems offer rapid response that boosts your power plant's revenue, and their layout is adaptable to new plants or retrofit needs.
Smart technology for flexible operation – designed for frequent and quick ramp-ups
Modular system design that reduces installation time and costs
Maintenance scheduled to match gas turbine overhauls
Services
Alfa Laval offers a wide range of services for waste heat recovery systems at land-based power plants. Through regular site audits, together with correct spare parts and training, you not only ensure optimal plant operation but also secure system efficiency and safety.
The Alfa Laval 360° Service Portfolio covers all your needs throughout the life cycle of your equipment — from start-up, maintenance and support to improvements and monitoring services. As our waste heat recovery systems continue to develop, we make new advances available as upgrades, so that you can keep performance at the highest possible level over your solution's lifetime.
Contact our Alfa Laval Aalborg service team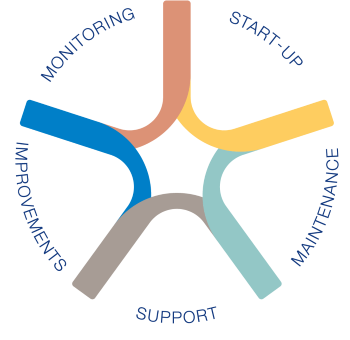 Learn more about waste heat recovery services
Condition Audit for WHR boiler systems
Operator training for WHR boiler systems
Contact us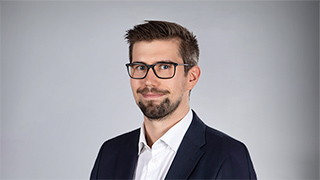 Matias Pessa
Global Sales Manager, Power
matias.pessa@alfalaval.com
Alfa Laval Aalborg Oy
Kaivopuistontie 33, 26100 Rauma, Finland
Tel. +358 10 838 3800