Service and support for ACE air coolers
Your Alfa Laval Service team is here to protect your ACE air cooler – and your business – year-in and year-out, keeping your equipment running at top capacity, while saving time, money, energy, and CO2 emissions along the way. We've serviced hundreds of thousands of heat exchangers from every brand on the market. You can count on our expertise every day, not only when a breakdown threatens your critical operations. Come to us for original equipment, original spare parts, and original thinking about all of your air cooler needs, no matter what they are or where they come from.
OEM spares available 24/7 in our ACE Webshop
Genuine spare parts for your ACE equipment are critical to uptime and profitability. At the Alfa Laval web shop, OEM quality spares are just a few clicks away. It's easy to find the right part. Simply search using the serial number of your Alfa Laval ACE or, for any other brand of air-cooled heat exchanger, using the part specifications.
Maximize performance and uptime for your air-cooled heat exchanger
Regular service is the key to high efficiency, reliable uptime, and low maintenance costs for your air-cooled heat exchangers. We service and provide spare parts for all types of air-cooled heat exchangers, regardless of brand.
In this video you will find out how you can maximize performance and uptime with our complete range of services.
Services for air cooled heat exchangers
The following services are designed to ensure the sustainable operation of your air coolers.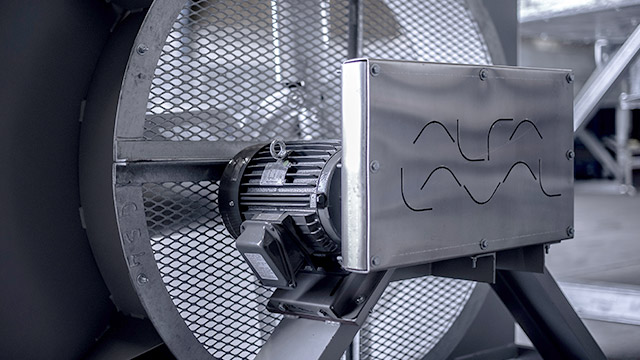 Installation and Commissioning
Make sure your new investment is installed and tuned to work efficiently from the beginning.
Benefits:
Correct operation from the first day
Optimum efficiency
Extended warranty
Coordination with other contractors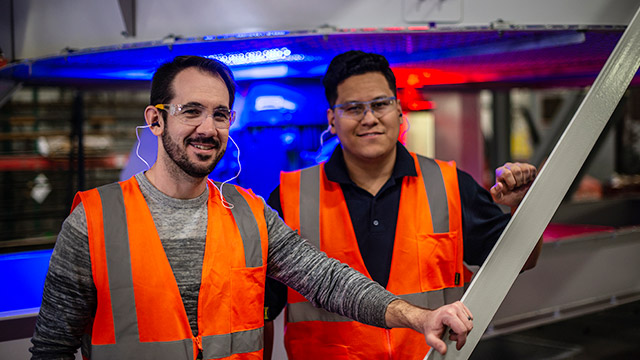 Condition Audit
Alfa Laval experts quickly and accurately identify the parts and service your system needs.
Benefits:
Maximum uptime
Improved management of maintenance costs
Optimized cooling performance
Prioritization of service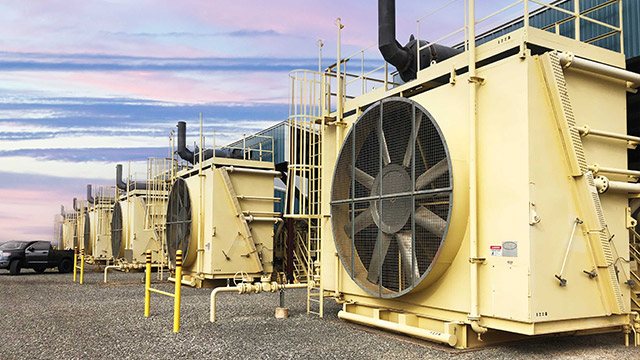 Equipment Upgrades
Upgrades include re-ratings, increased capacity bundles, VFDs, controls and more.
Benefits:
Increased thermal capacity
Energy savings
Improved performance
Prolong equipment lifetime
Maximize uptime
Reduce service requirements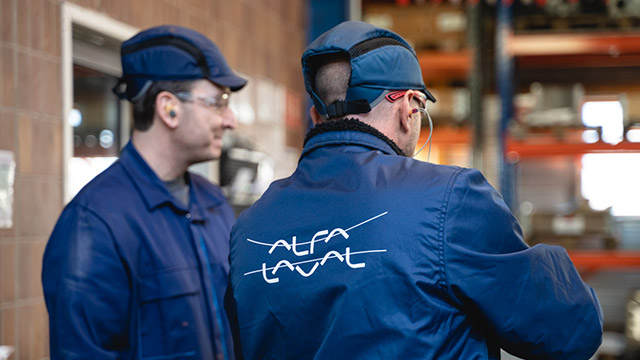 Preventive Maintenance
The life of your equipment can be extended through regular PM (preventive maintenance). During PM visits, our team of experts perform preventive maintenance, balance and tune systems, and perform seasonal tuning, if needed. We identify any major repairs so they can be scheduled to minimize the impact on your operation.
Benefits:
Maximize uptime
Plan major repairs
Minimize wear and tear
Reduce total cost of ownership
Reconditioning
Equipment can often be reconditioned to operate like new. This service is excellent for older equipment that needs extra attention or is being transferred to a new application where it will face new demands.
Benefits:
Extend the life of your equipment
Repurpose equipment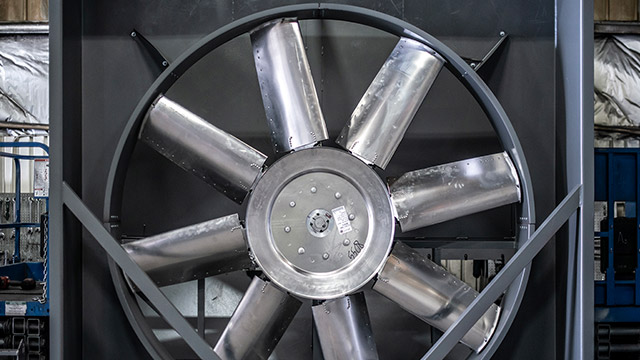 Cleaning Services
Alfa Laval cleaning services can address the inside and the outside of your equipment to maximize heat transfer and process efficiency.
Benefits:
Improved heat transfer
Improved efficiency
Less downtime
Reduced maintenance
Easier Fouling analysis
Cleaning that won't damage your equipment
Protection from corrosion or pressure drop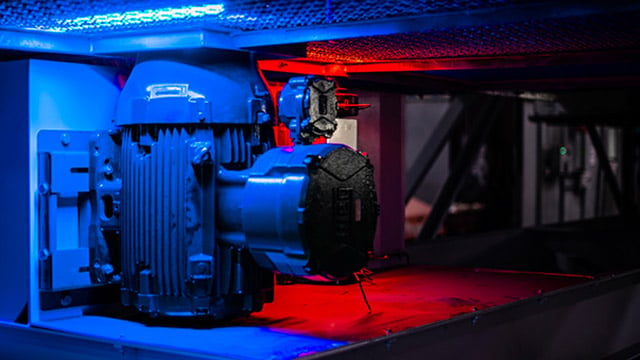 Spare Parts
Breakdowns are inevitable. Having critical spare parts on hand prevents extended downtime.
Benefits:
Increased uptime and productivity
Better management of cost
Complete range of spare parts
Maximum reliability with OEM quality parts
The best continued thermal fit for your duty
Flexibility for scheduled maintenance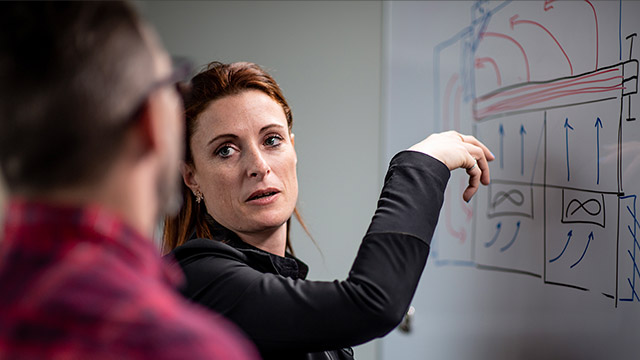 Seasonal Tuning and Adjustments
Seasonal adjustments to fans and louvers can compensate for changing weather and processes, returning them to optimal settings for maximum production efficiency.
Benefits:
Systems maintain optimal process conditions
Reduced energy consumption
Increased protection during weather extremes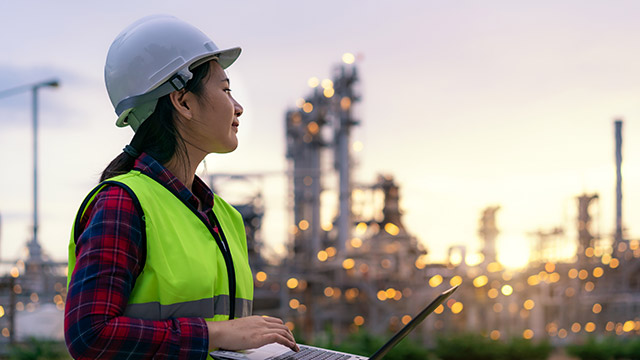 Service Agreements
Annual service agreements make budgeting easy, ensure priority access and provide the discounts on parts and labour.
Benefits:
Maximum uptime
Easy budgeting
Improved performance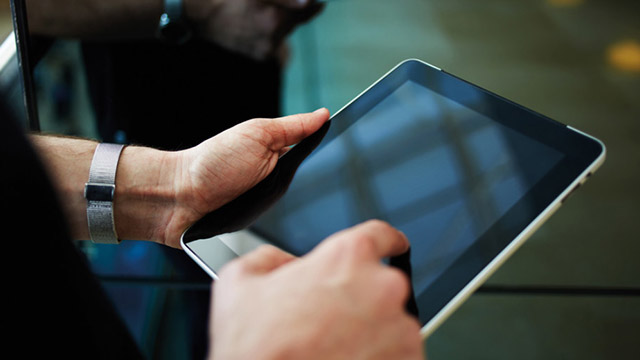 Training
Maintain your investment by keeping your staff factory-trained in best practices.
Benefits:
Fast response
Safe operation
Reduced costs
Faster maintenance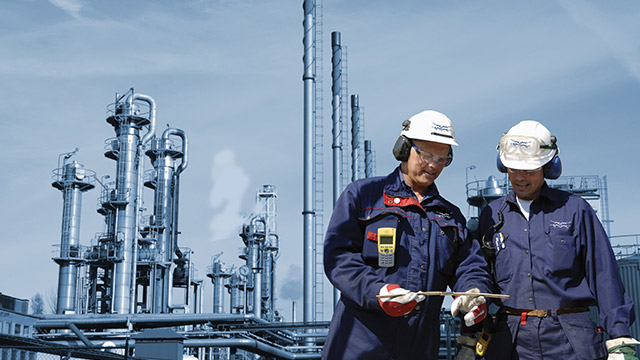 Troubleshooting
Our field technicians are experts, who bring with them the specialized tools necessary to get your equipment back up and running.
Benefits:
Fast access to help
Quick access to on-site assistance
Minimum downtime
Maximum safety