Coriolis flow meter for Aalborg boilers
Enhanced metering for improved burner reliability - The Coriolis flow meter (CFM) upgrade kit contains everything needed to replace the spindle flow meter in your Alfa Laval Aalborg burner with a Coriolis flow meter. Based on the Coriolis principle, this type of meter is a simple and highly accurate solution without any moving parts. Performing the upgrade ensures more durable boiler equipment that is line with today's standards.
Because it has no moving parts, the Coriolis flow meter removes the risk of flow meter jamming. Spindle jamming can otherwise occur on vessels that use both heavy fuel (HFO) and marine gas oil or high-quality distillate fuel (MGO/DMA), as fuel deposits can loosen from the interior of the fuel oil pipeline.
Likewise, the elimination of mowing parts reduces wear and tear and virtually eliminates maintenance.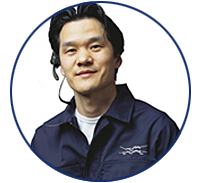 Please contact us for questions and service requests.
For marine service, please call
+46 4636 7700
or send an e-mail to
marine.service@alfalaval.com
Benefits
Maximum uptime
Increased process reliability
Reduced risk of port penalties due to low performance
Low maintenance
Customer voice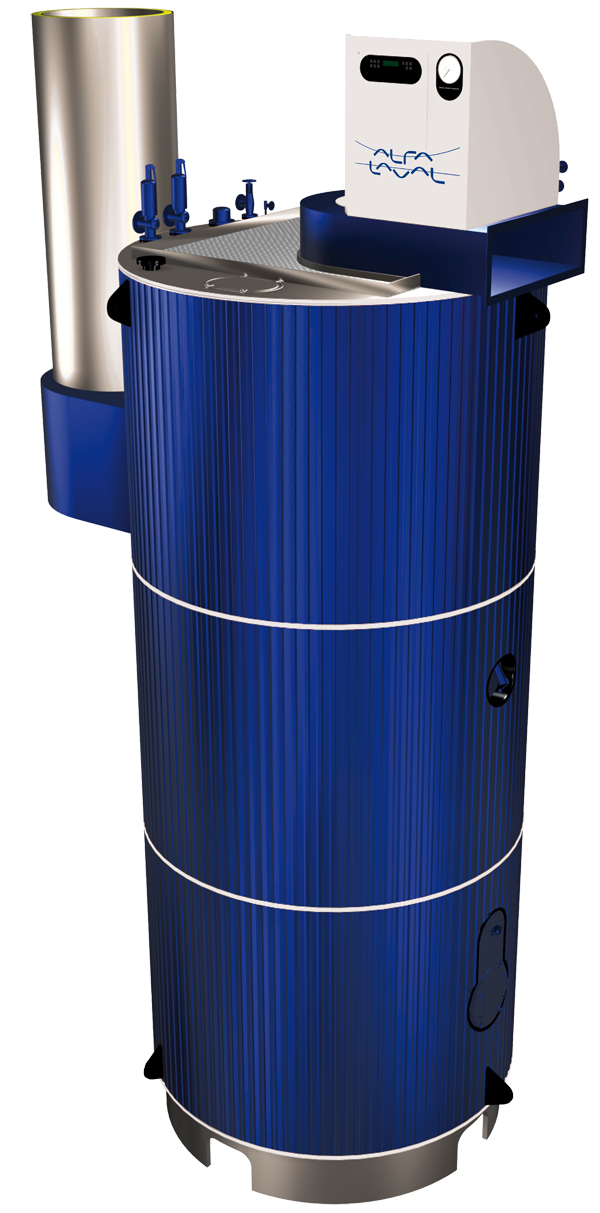 Greek ship owners take full advantage of boiler upgrade kits
Scope of supply
The Coriolis flow meter upgrade kit contains the following:
Coriolis flow meter

Flow meter inlet and outlet pipes for easy mounting

Cables

Gaskets, bolt and nuts

Installation instructions
The upgrade is specific to Aalborg KBSD burners and suitable for all commercial tankers. It is especially applicable on chemical and product tankers where the KBSD is used with high-performance, large capacity Alfa Laval Aalborg oil-fired boilers, such as the Aalborg OL and Aalborg D boilers.
Please note that the upgrade is only possible with KBSD burners using an electrically operated fuel oil valve. If a pneumatically operated fuel oil valve is in use, upgrading to an electrically operated fuel valve will enhance performance and further reduce downtime and maintenance needs.
Scope of service
Ready-to-install kit
The

Coriolis flow meter upgrade is provided as a standard kit with everything needed for complete installation without any mechanical modifications.
Other 360° Service Portfolio services for you equipment
Alfa Laval Equipment Upgrades for Aalborg boilers
Alfa Laval Service Kits for Aalborg boilers
Alfa Laval Spare Parts for Aalborg boilers