With us you can make the impossible possible. New inventions to create better living conditions for people is what we do. It's such a big part of our everyday work that we sometimes forget to mention it.
At Alfa Laval you get opportunities. Opportunities to create your own future. Opportunities to get friends from all over the world. Opportunities to make a difference.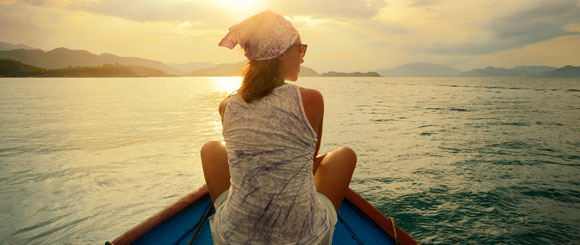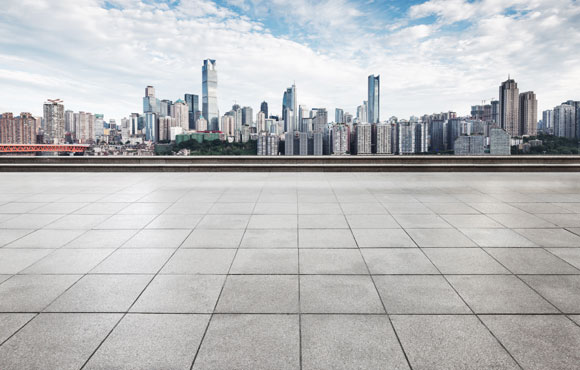 The floor is yours
Alfa Laval grows if our co-workers grow. We believe in people. We believe that giving people responsibility and support gives a better result than controlling them. When it comes to personal development at Alfa Laval we put you in the driver's seat. We offer an open, friendly and supportive environment where you are in charge of your development.
Being a multi-faceted company with many different products within many different application areas, industries and countries means that we can offer a lot of different career paths, vertical and lateral. You drive, we support.
All of this is important to us, and we hope that it's appealing to you.
Student contact
Worldwide student issues are handled by the Alfa Laval companies in each country. If you want information about internships, thesis work or other student matters, please contact your nearest Alfa Laval office.
When applying for thesis work at Alfa Laval we would like you to submit your CV, course transcript as well as your fields of interest as this will make it easier for us to help you.