Meet Alfa Laval at BeerX 2020
Are you an independent craft brewer looking to improve the quality, consistency and capacity of your beer production? Alfa Laval is proud to exhibit at BeerX 2020 in Liverpool from the 11-12 March. Our proven craft brewing equipment and systems are designed and manufactured for brewers to improve yield, beer quality and range. Come and have a chat with our experts to discover how we can enhance your small independent brewery system into an efficient, purpose-built brewhouse.
Explore the Alfa Laval Brew 20
A compact beer centrifuge specially designed for the needs of brewpubs and small microbreweries. Built with Alfa Laval's unique Axial Hermetic Seal, it also offers a smart innovation for minimizing oxygen pickup without increasing costs.
Non-alcoholic brewing – new technologies and big opportunities
All-in-one De-alcoholization module makes it easy to simply add non-alcoholic brewing to any existing production facility.
Dry hopping solutions
Alfa Laval has equipment for all main stages of the dry hopping process. These solutions are designed to help brewers produce distinctive beers while maximizing yield, minimizing process time, improving cleaning procedures and minimizing losses.
When quality comes first
Discover well-designed solutions for craft brewers.
Let's have a chat
If you wish to discuss our craft brewing products and solutions in more depth, please complete the contact form below and we'll be in touch with you shortly.
Rebellion Beer Company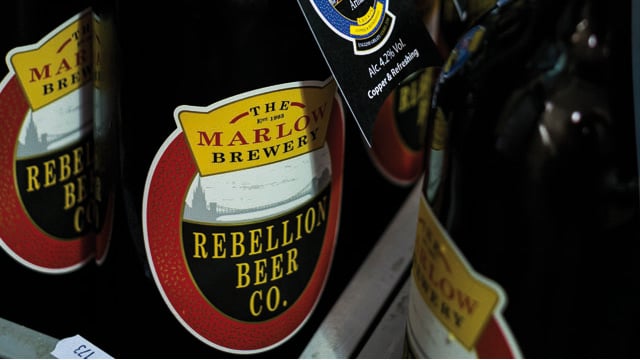 I believe that craft brewing on a relatively small scale as we do, is still a traditional art creating distinctive characterful beers using the time-honoured brewing methods but coupled with elements of modern technology, such as the Brew 80.
Co-owner Mark Gloyens, Rebellion Beer Company Ltd. Marlow, Buckinghamshire, UK
Boston Beer Company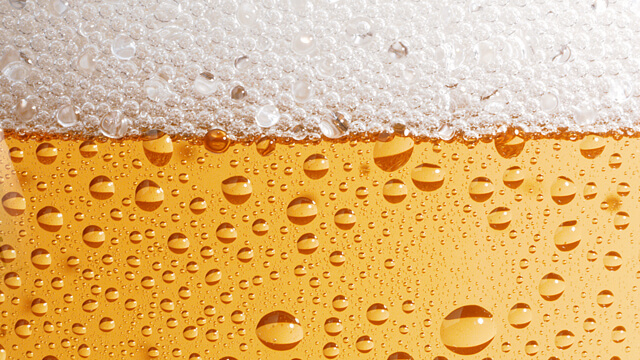 One of the first things we installed was an Alfa Laval Brew separator. Alfa Laval also took on a big part of the project management, successfully managed the full process, and they were there for us with technical support.
David Grinnell, VP of Operations
Harpoon Brewery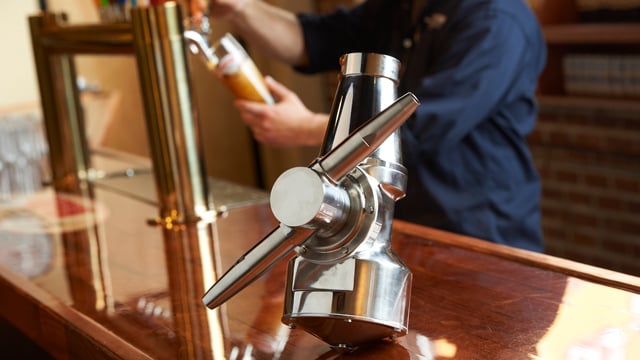 The Iso-Mix system provides us with a fast, consistent way of adjusting CO2 content as well as making other additions that ensure less manual labour and reduced risk of delays in our operations.
Al Marzi, Chief Brewing Officer
Don't miss out
You can find our experts at stand 148 (opposite the Barista Bike).