Raise product safety and productivity with Alfa Laval automation and control systems
Alfa Laval automation and control systems monitor equipment and processes, regulate the flow rate or validate the function of valves, pumps, and tank cleaning machines in hygienic fluid handling systems. Choose from valve sensing and control units, intelligent monitoring systems and tank cleaning validation. The benefits? Up to 90% savings in cleaning media costs using less water and energy, plus increased uptime, productivity, product safety and equipment service life. All this adds up to a lower total cost of ownership for the dairy, food, beverage, personal care, pharmaceutical and other industries.
All automation and control systems
Visit the Application & Innovation Centre
Do you want to identify the optimal equipment for the job before you decide to invest? And discover tangible savings before deciding on upgrades? In the Alfa Laval Application & Innovation Centre, you can do just that. We mimic your production set-up and run real-life trials to demonstrate the possibilities and document the savings. We optimize for instance mixing and dispersion, tank and valve cleaning, fluid and heat transfer.
Save water with ThinkTop
Do something good for the environment and save up to 95% in CIP liquid when cleaning your valves. Innovations like ThinkTop sensing and control units make more efficient use of resources while safeguarding process hygiene. Add ThinkTop to your valves to optimize your processes.
near Newsletter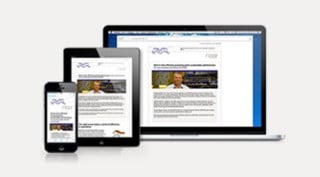 To keep you updated on important sustainability issues and opportunities in your industry and processes.