Alfa Laval Fluid Handling Application & Innovation Centre in Kolding, Denmark
At our state-of-the-art Fluid Handling Application & Innovation Centre, we bring you together with industry experts to optimize fluid handling processes in your operations. We can help you perform quantification and verification of your processes with our complete range of pump, valve, cleaning, mixing, and dispersion solutions. Join us to experience tomorrow's concepts for cost-effectively boosting yield, hygienic safety, and sustainability. A world of pure innovation awaits you!
Taking your production to the next level
At the Fluid Handling Application & Innovation Centre, we have experienced experts to match you with the right equipment for your duty and the specific demands of your business. Join the trials either in person or by live link.
Pumping
With our comprehensive portfolio of solutions, you can assess the impact of different pump types and pump operation on the quality of your products by conducting trials based on your actual process conditions.
Valve optimization
Valve optimization influences a process line's cleanability, performance and maintenance. Evaluate our range of hygienic valves under your production and cleaning-in-place (CIP) conditions. We can also work with you to optimize CIP performance for mixproof valve clusters.
Cleaning
We work with you to optimize your cleaning processes for improved uptime without compromising hygiene, while also minimizing the consumption of water and chemicals that drive operational costs.
Mixing & Dispersion
Explore a wide range of mixers, agitators and dispersion solutions for scales up to 20 m3. We can operate close to your actual production scale to avoid a change in process results during scale-up.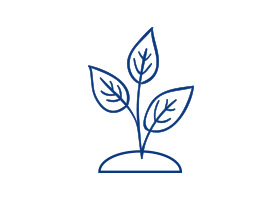 Simulating our production, Alfa Laval performed real trials to quantify possible water and energy savings. We're now saving 1.2 million litres of water every year, and our investment in new automation had a payback of only 4 months!
- A European dairy customer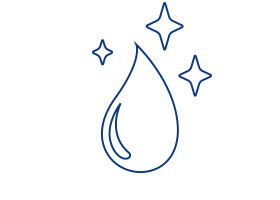 We asked Alfa Laval to perform a cleaning trial to replace our current spray heads. In performing about 20 CIP duties per month, we found that their Alfa Laval TJ20G had a payback of only 6 months - due to the water savings alone. Furthermore, cleaning was significantly improved.
- A leading global home-personal care manufacturer
Having conducted a trial with a HPM15 powder mixer at the Application & Innovation Centre, we were able to maximize the customer's xanthan concentration formula and accurately predict production cost! Alfa Laval's expertise helped us secure this important order.
- A German integrator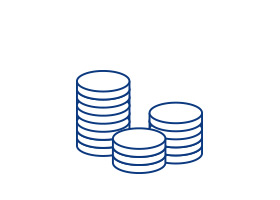 We have learned more about what it takes to clean our mixing tank. Alfa Laval demonstrated that we can clean the tank in just 17 minutes using an Alfa Laval TJ20G. That's time savings of 60%. At the same time, we looked at minimizing waste, which the TJ20G proved capable of doing.
- A leading global colorant/paint producer
Alfa Laval Fluid Handling Application & Innovation Centre in Kolding, Denmark
Part of Alfa Laval's global network of customer test centres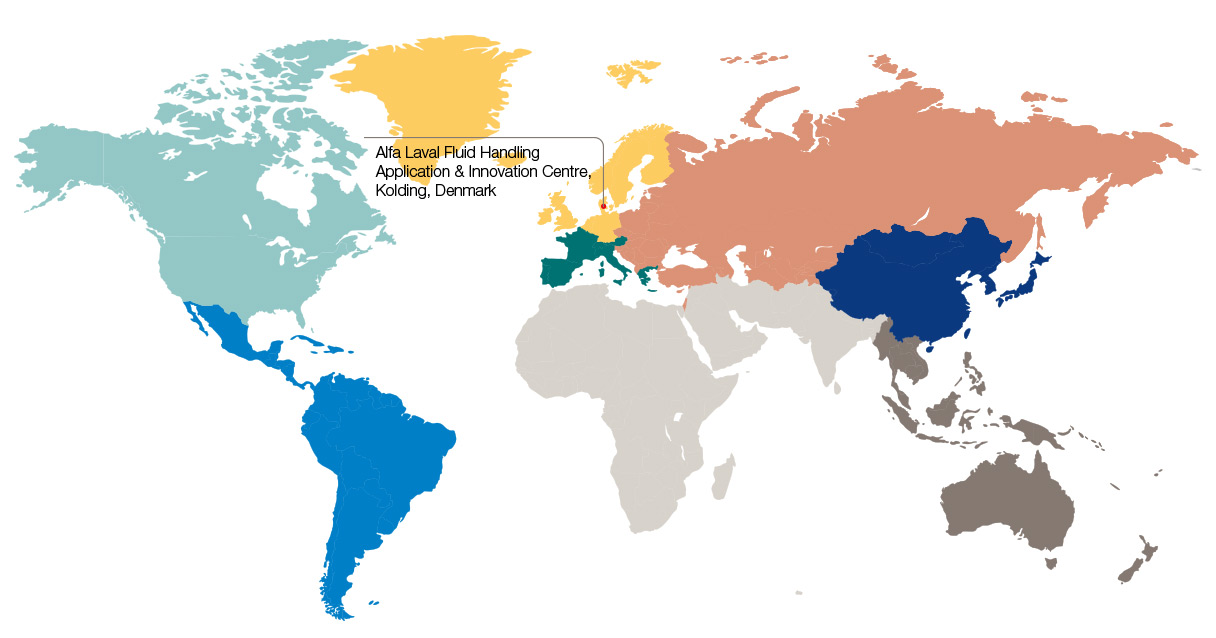 Industries
Any business looking for optimization of hygienic processes, technology and sizing validation prior to investments, as well as those interested in a sustainability assessment. This includes manufacturers, integrators and systems builders in the dairy, beverage, food, pharma and home-personal care industries.
Process equipment
The complete Alfa Laval Hygienic Fluid Handling portfolio including:
Pumps
Valves
Tank cleaning equipment
Dispersion & mixing equipment
Technical capabilities
Ambient and cold storage for liquid and solid products
Reception, transfer and processing of fluid volumes up to 20 m3
Fluid heating and cooling
Tank cleaning with dedicated two-tank CIP station allowing optimization with customer- specific CIP recipe
Powder dispersion, liquid mixing and agitation, and gas dispersion capabilities in scales from a few hundred litres to 20 m3
Flexible pump setup
Valve setup with the possibility of adding valves for neck-to-neck comparison
Full automation with real-time monitoring
Ready to see more?
A world of pure innovation awaits you – download our brochure to learn more!