Boost process productivity and secure product traceability with the Alfa Laval ThinkTop V20 valve indication unit. Reliable and cost-effective, it provides intuitive sensing of the hygienic valve status and position in real time. Easy to install on Alfa Laval valves with standard mushroom connections, the valve sensor is suitable for hygienic applications across the dairy, food, beverage, home and personal care, biotechnology, pharmaceutical and many other industries.
Reliable, cost-effective, intelligent indication unit for the real-time status of hygienic valves
Highly accurate indication of hygienic valve positions within ± 1 mm
Aesthetic and hygienic design based on the ThinkTop V-series
Intuitive live setup for fast installation and digital, AS-I or IO-Link interfaces
Compatible with Alfa Laval hygienic valves with standard mushroom connections, making it easy to upgrade older valve indication units
360° LED visual status indication, visible from all directions
Enjoy more cost-effective, intelligent valve indication with the Alfa Laval ThinkTop V20. With a no-touch sensor system and standard functionality, the ThinkTop V20 valve sensor provides reliable, intuitive sensing of hygienic valves. Get real-time information while saving historical data for traceability.
The ThinkTop V20 valve indication unit has the same look, setup, and ease of installation as the proven ThinkTop V-series. With its IP69K rating for high protection against the ingress of dust and high-temperature, high-pressure water, the ThinkTop V20 is an excellent valve sensor choice for indoor and outdoor use. Its durable, fully encapsulated housing protects the unit.
Replacing or hot swapping the valve top is easy and boosts productivity without disrupting production. No expertise, training, adapters, or special tools are required.
The ThinkTop V20 is compatible with all Alfa Laval hygienic valves, eliminating the need to readjust the sensors and thereby boosting productivity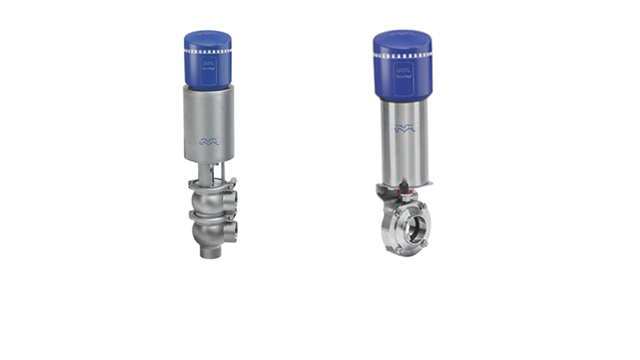 The ThinkTop V20 is an intuitive valve indication unit. It transmits the status and condition of the valve position to any programmable logic controller (PLC) system using electrical feedback signals, such as digital, AS-Interface or IO-Link.
Light-emitting diodes (LEDs) on the unit provide a 360° visual indication of the valve status, visible from any direction, displaying the current main valve position and any local faults.
The valve sensor system accurately detects valve stem movement and the valve position at any given moment, using microchip sensors with an accuracy of ±1mm. Sensor chips on the sensor board calculate the angle between the axial magnetic field produced by a sensor target mounted on the valve stem to signal the current valve position. The ThinkTop V20 valve sensor is compatible with all Alfa Laval hygienic valves, eliminating the need to readjust the sensors and thereby boosting productivity.
You might also be interested in...
ThinkTop®
Designed for use in the dairy, food and beverage, and biopharm industries, ThinkTop provides real-time information about valve operating status 24/7 while helping to improve production performance and secure traceability.
Unique Control LKB
Enhance flow control through your hygienic processing lines with the Alfa Laval Unique Control LKB, a maintenance-free actuator with an integrated control unit for LKB butterfly valves.
Close at hand catalogue about automation
At your fingertips: Alfa Laval automation solutions for hygienic fluid handling equipment. Our 'Close at hand' catalogue details monitoring systems for continuous control of your pumps, valves, tank cleaning equipment, and other process system components. What you get is increased safety, more uptime and cost savings, and greater productivity.
near Newsletter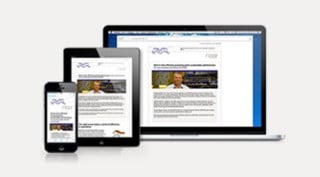 To keep you updated on important sustainability issues and opportunities in your industry and processes.