The Alfa Laval OCM Light simultaneously removes solids and water from lube and fuel oil. Available in two configurations, with or without heating, this mobile centrifugal separator module offers high separation efficiency and low product losses. Easy to install and operate, OCM Light lowers operating and disposal costs and improves product quality and the working environment. Its small footprint and plug-and-play installation make it the perfect choice when space and flexibility are important.
Separation efficiency that fits your needs
Easy to install and operate
Mobile design saves space
High separation efficiency
Plug-and-play module for easy installation
Reduced environmental impact
Contaminated lube and fuel oil causes equipment problems and production losses. Clean oil is key to an effective production process. And when calculating total cost of ownership in lube oil cleaning the clear choice is centrifugal separation. If you are looking for a portable system that can be moved from tank to tank, which can efficiently remove fine particles from oil then the Alfa Laval OCM Light is the perfect choice. Enjoy high uptime, smooth, hassle-free operations and prolong the lifetime of your equipment.
---
Reliable, innovative - Alfa Laval separators
Alfa Laval has the market´s broadest range of disc stack separators that can support you and match your application needs. Our proven technology improves separation performance, safety and sustainability.
A powerful range for medium capacities
Alfa Laval oil cleaning solutions
Alfa Laval has a full range of centrifugal separator modules to suit every lube and fuel oil cleaning need. Lower operational costs and extend equipment lifetime, solve your oil cleaning needs with an Alfa Laval separator.
OCM Light 503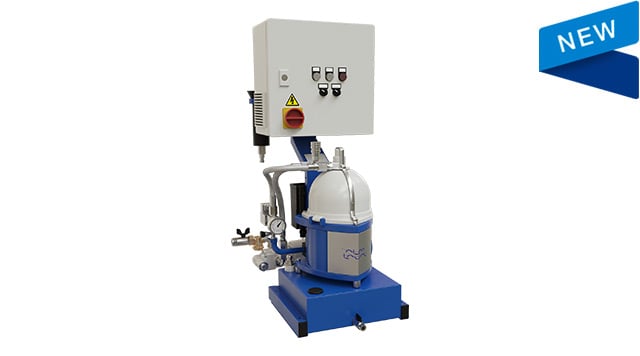 Small with capacity up to 1000 l/h
Mobile design flexibility
High separation efficiency
OCM Light 304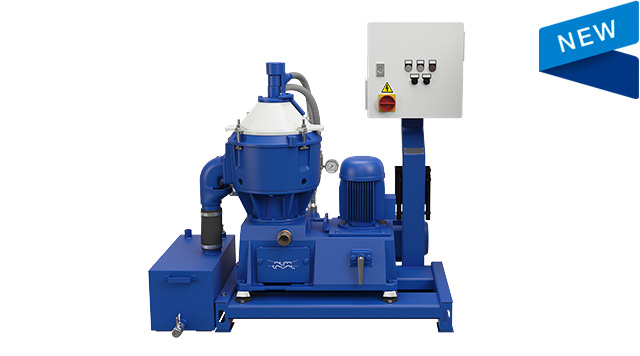 Medium with capacity up to 2500 l/h
Portable with plug-and-play installation
Robust and reliable design
OCM Light 305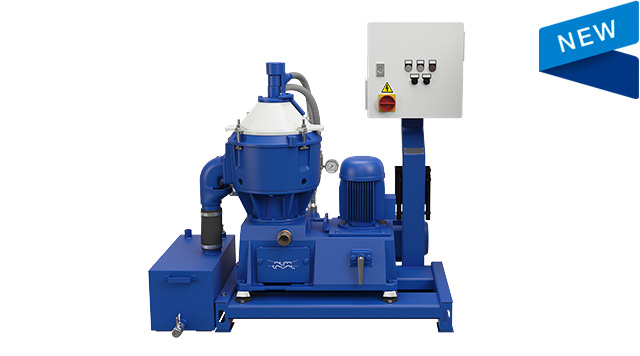 Medium with capacity up to 4700 l/h
Portable with plug-and-play installation
Robust and reliable design
Heatpac EHS-71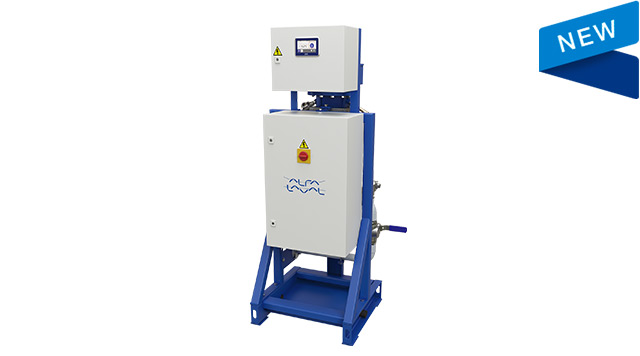 Includes heater sizes from 7 kW to 130 kW
Compact and lightweight
Plug-and-play installation
---