Mixing and blending              (Rotary Jet Mixer solution)
Precise and uniform mixing and blending is essential in many applications, contributing to an effective process and a high-quality end product. Optimal results demand a balance between power, control and flexibility. Using The Alfa Laval Rotary Jet Mixer radically increases efficiency in applications such as flavoured, fortified, and recombined milk, whipped cream based on vegetable oil, dairy powders and emulsifiers.
Low maintenance costs
THE SERIOUS FOOD COMPANY, UK. This British producer of smoothies and desserts faced the challenge of quickly achieving a stable and homogeneous mixture of high-viscosity fruit purées and fresh-pressed high-fibre juice.
By equipping three 15 m3 tanks with two Alfa Laval Rotary Jet Mixers each, they quickly achieved stable, homogeneous mixtures. This cost-effective design with low maintenance costs resulted in savings of EUR 12,000 per tank in investment costs.
Spare parts catalogue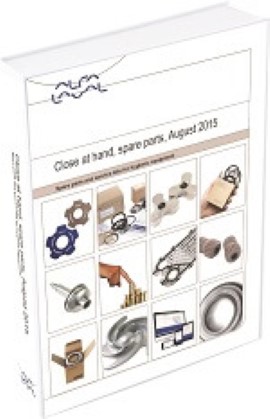 Latest spare parts online version

Product catalogue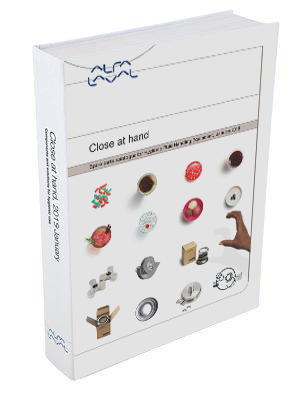 Latest 'Close at hand' online version
Brochure: At the heart of dairy