Food, dairy and beverage production
Alfa Laval's innovative equipment enables a robust and sustainable production of various food, dairy, and beverage products. Our advanced and vital solutions allow our customers to achieve a never-before-seen level of hygiene and safety in their industrial processes. Alfa Laval delivers hygienic products that comply fully with the most stringent regulatory standards for hygienic applications while simultaneously improving the nutritional value, taste, texture, and appearance of the products. No matter how complex the process line or plant may be, our specialists work closely with customers to tailor the perfect solution. We are committed to getting the most from raw materials, maximizing uptime, and reducing waste and carbon emissions. We always strive to optimize our customers' processes continuously in every possible way.
Alfa Laval Food & Water Service is available 24/7 worldwide. Our global service network has dedicated specialists knowledgeable about your industry and always available to support your path to greater uptime and optimized performance.
Our Food & Water Service network is always on call to support you with expertise throughout the life cycle of your equipment – from start-up, maintenance, and improvements to monitoring services.
Food, dairy and beverage case stories
Webinars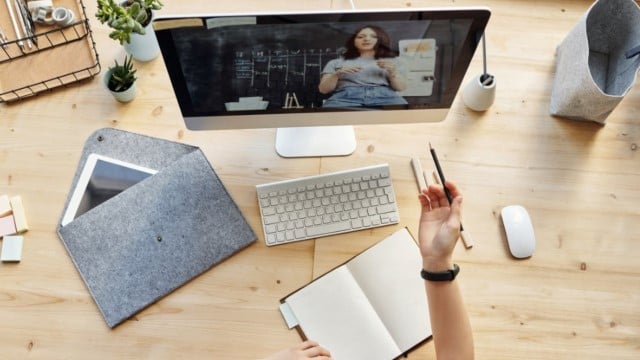 Our Food & Water experts thrive on sharing knowledge and solutions to challenges our customers face and up-to-date analysis in our webinars to ensure that you have everything you need.
Videos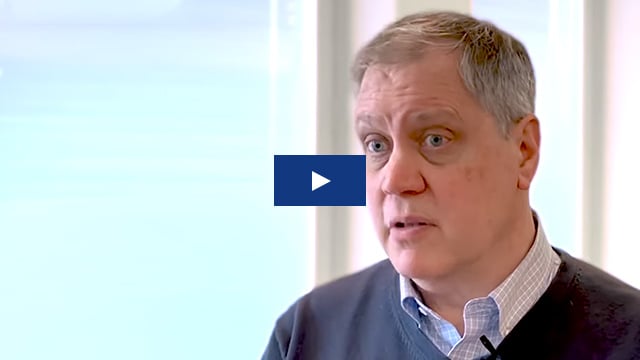 Explore our selection of food, dairy, and beverage equipment in action in various applications to get a better understanding of how our equipment can work for you.
More case stories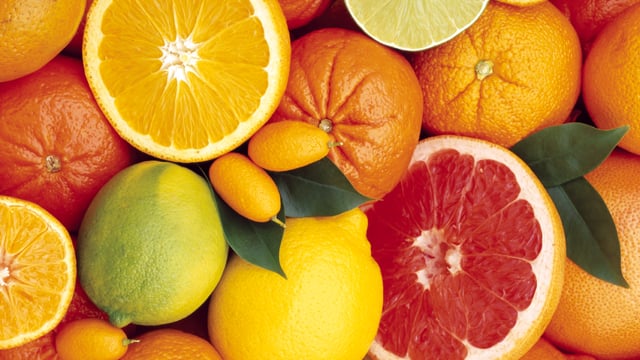 Explore our case stories in text or video format. Our case stories showcase how our equipment and applications help our customers get the best out of their products. Read or watch how we help our customers optimize, increase uptime, and reach sustainability goals, to mention a few.