Whether you specialize in fats from land-based animals such as cows, pigs or chickens, or work in the production of fish oils, Alfa Laval can help you maximize yield, quality and efficiency in your operation. Combining industry-leading application expertise with our extensive product portfolio, we provide you with the best solutions for all stages of animal fat processing – from extraction to downstream animal fat refining.
First in animal fat refining
Maximum process yield and minimum product loss
Highest product quality, thanks to gentle processing
Solutions that comply with the most stringent sanitary standards, if required
Possibility to integrate CIP for maximum food safety
High energy efficiency, for low operating costs
Alfa Laval is a complete solutions provider for animal fat extraction and refining processes, offering both the technology and the knowhow required to maximize plant performance. Our team of application experts help you find the optimum fat processing solution based on your requirements, types of feed stock, operating conditions, and capacity requirements.
We work with you throughout the total lifecycle of your animal fat processing equipment to ensure high ROI and low lifecycle costs. Contact us today to learn how we can support your operation.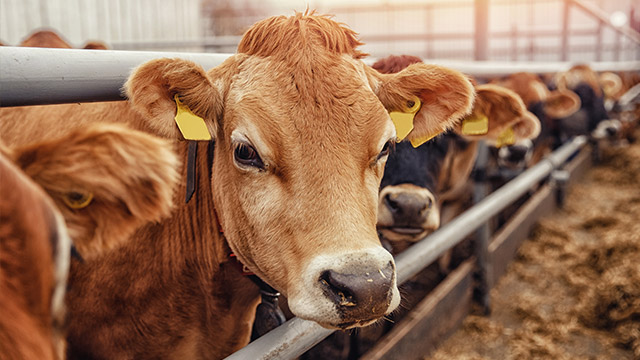 Refining fat from land animals
Alfa Laval offers a broad spectrum of solutions for refining both edible and inedible animal fats. These systems are characterized by superior product quality, minimal waste, high flexibility and low energy consumption.
Learn more about our solutions for:
Refining fish oil
Our refining solutions for fish oil are designed to meet all requirements. This includes the removal of persistent, organic chemicals, e.g. traces of PCB or DDT, as well as performing deodorization at low temperatures to preserve heat sensitive fatty acids, such as DHA/EPA, in their natural, bioactive form.
Discover our solutions for:
Pre-treatment of animal fats for HVO production
Inedible animal fat is a common feedstock for HVO production. Alfa Laval offers complete pre-treatment systems that remove phosphorous, trace metals, chlorides, polyethylene, and other impurities. Process sections for chloride and polyethylene removal are optional, depending on feedstock qualities.
Refining solutions for edible oil
Alfa Laval offers a range of refining solutions for all types of edible oils. See how you can ensure high product quality and yield, as well as minimal product loss and low utility consumption, with our innovative solutions.
Key components for animal fat processing
Delivering the best possible fish products
Pelagia is a world-leading producer of pelagic fish products. The company's objective is to use 100% of the fish for human consumption and deliver the best fish oil and fish meal possible. The seasons are short, and it's important that production runs smoothly. With Alfa Laval taking the overall responsibility for the equipment, Pelagia is able to deliver on its promise.
Watch this video to hear directly from Pelagia about their collaboration with Alfa Laval.